Delivering capital for changing lives
The structuring expertise of our team, combined with our outstanding investor relationships and edefefeinsights, maximises engagement of impact-aligned investors and streamlines execution of capital 
raisings for our clients. Our deal structuring expertise combined with our outstanding investor relationships and insights and capability to execute private equity transaction and venture capital transaction through every stage of the deal process is our key strength. 
Why to choose FinLender??
Establishing and maintaining long-term relationships that go beyond specific transactions.
Balancing innovation & pragmatism in solutions to create value that exceed our clients' expectations.
Abiding by its passion for excellence in its quest to be the best, to work with the best & to hire the best.
Capitalizing on million-plus hours of advisory experience across industries, corporate situations & financial products.
FinLender has strong relationships with Indian as well as International Private Equity and Venture Capital Investors and understands the investment priorities of various financial investors. With in-depth knowledge of the whole PEs / VCs investment process including – identification, initiation, structuring, valuation and execution, our team can execute transactions quickly and efficiently.
Why Equity Financing is important?
Companies need to invest in financial modelling services for the following reasons:
Freedom from debt
You can focus on your growth plans without the burden of regular loan repayments.
More capital
You can generally raise larger amounts of money with equity finance than you can with debt finance.
Business experience, skills, and contacts
Some investors will bring much more than just money. They will add value in the form of expertise, knowledge, and contacts, which can help drive the growth of your business.
Follow-on funding
Investors are often prepared to provide additional funding as your company grows.
When you can go for equity finance?
Equity finance isn't right for every business and it's always a good idea to do your research on all the funding options available.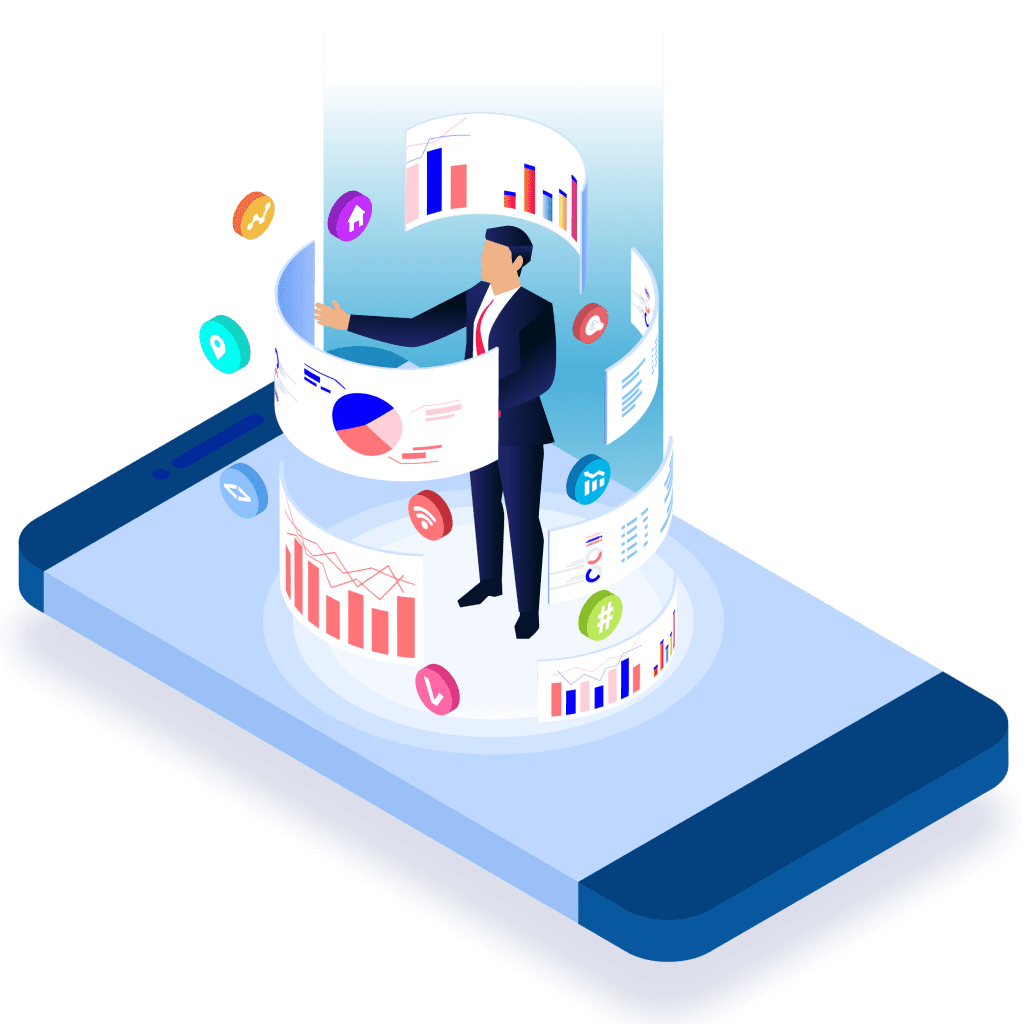 You're an early-stage company without the financial track record or collateral to secure a bank loan.
You're an established company and have plans for growth that require a large amount of capital.
You want to acquire another business or a management team looking to buy out the owner.
Here's how the actual investment process rolls out
Signing of the Term-Sheet
Fill in the fields below to book a call with customer experience executive.