Unlock Growth Potential with Strategic Private Equity Funding
Private equity funds generally invest in established firms, that are not listed on a public exchange, or they invest in public companies with the intent to take them private. The majority of private equity activity, by value, involves leveraged buyouts of established profitable and cash-generating companies with solid customer bases, proven products, and high-quality management.
Why to choose FinLender??
Establishing and maintaining long-term relationships that go beyond specific transactions.
Balancing innovation & pragmatism in solutions to create value that exceed our clients' expectations.
Abiding by its passion for excellence in its quest to be the best, to work with the best & to hire the best.
Capitalizing on million-plus hours of advisory experience across industries, corporate situations & financial products.
FinLender has strong relationships with Indian as well as International Private Equity and Venture Capital Investors and understands the investment priorities of various financial investors. With in-depth knowledge of the whole PEs / VCs investment process including – identification, initiation, structuring, valuation and execution, our team can execute transactions quickly and efficiently.
When you can go for equity finance?
Equity finance isn't right for every business and it's always a good idea to do your research on all the funding options available.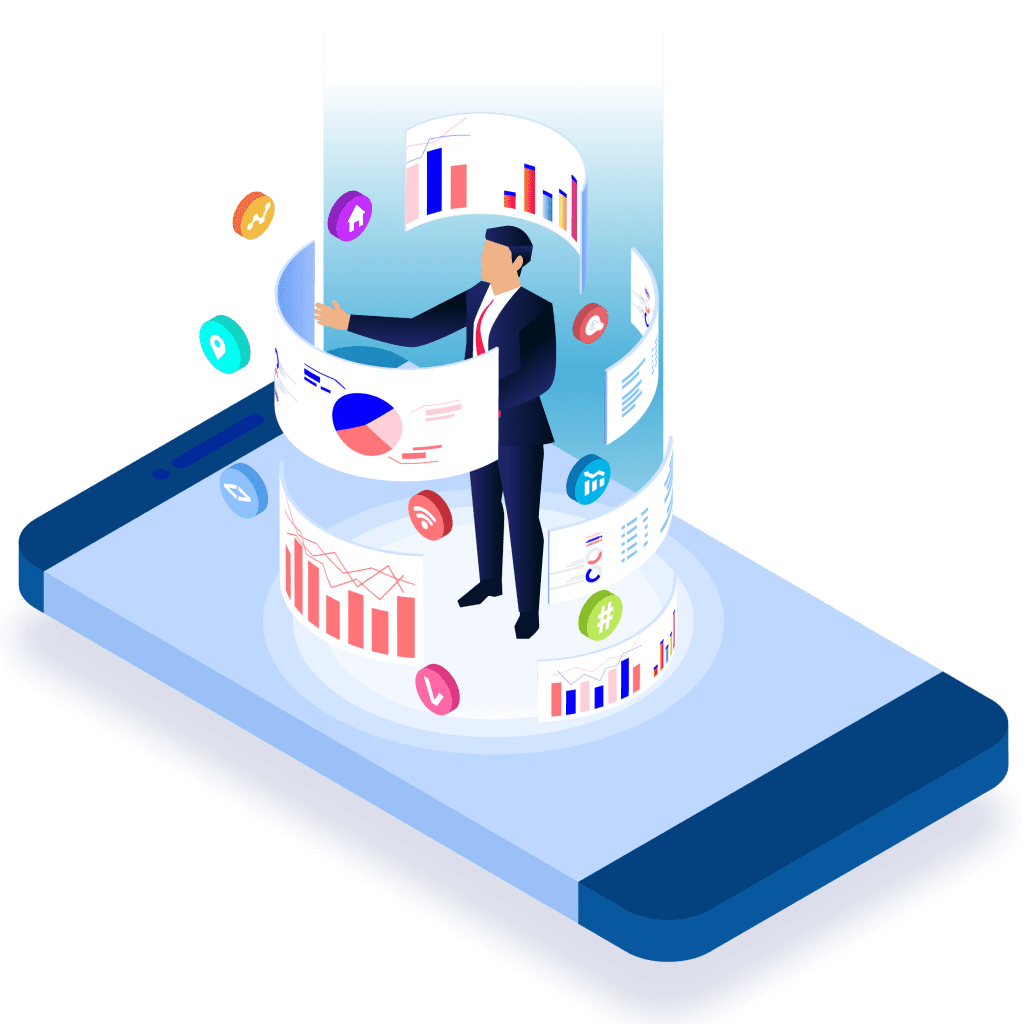 A firm should consider venture capital funding and venture debt funds at different stages of its growth, depending on its specific funding needs and circumstances.
Private equity funding is suitable for established businesses looking to fund expansion, restructuring, buyouts, or leverage expertise and network. Venture capital funding is suitable for established businesses in early-stage growth, with innovative technologies or business models, aiming to scale operations.
Here's how the actual investment process rolls out
Signing of the Term-Sheet
Fill in the fields below to book a call with customer experience executive.