Pushing the limits, of those who dare to dream.
We have an integrated approach where we bundle together all the "Funding Essentials" that help you create an impactful statement that Investors and Stakeholders cannot overlook.
At FinLender we don't just fund startups, we fuel dreams. Our team of financial experts specializes in the alchemy of turning innovative ideas into tangible success stories. We are a one-stop solution for all the funding essentials services that a founder requires for raising funds.
Picture this: you have a pitch deck that captures attention, financial projections that paint a vivid picture of growth, and a valuation that investors can trust. But we don't stop there. We will also help you in creating project reports and offer credit rating advisory services to enhance your credibility in the market. With our TEV & LIE reports, we'll uncover the untapped potential of your business, so you can plan for a future that knows no limits. Let's sculpt your business plan into a masterpiece, as we embark on a journey filled with creativity, passion, and unparalleled opportunities. 
Our Business Is To Grow Yours
Entrepreneurs often put a ton of their blood, sweat, and tears into building a successful company. They take a lot of risks and put themselves out there to get it done. Leveraging decades of financial experience of our team, we have crafted a bundle of "Funding Essentials" that investors love.
Enhances Visual story to spark investor interest
Help product line & plan stand out among competitors.
A well-built Model will help in projecting growth.
Evaluate technical & financials of project.
Depicts proposition of task & discover possibilities.
Measure market size & predict growth.
Perform "homework" on potential deal.
Create win-win situation for parties.
Measure creditworthiness of businesses & corporates.
Create a unique identity for business.
Hold the vision and Trust Our Process
Whether it's right at the beginning or in the middle of the race, we partner with
entrepreneur and guide them to the finish line.
Designing the deliverables
Designing the deliverables
Discover Our Sector Coverage
Our industry-focused professionals are experts in their field, delivering high-quality
advice and solutions tailored to each client in the marketplace.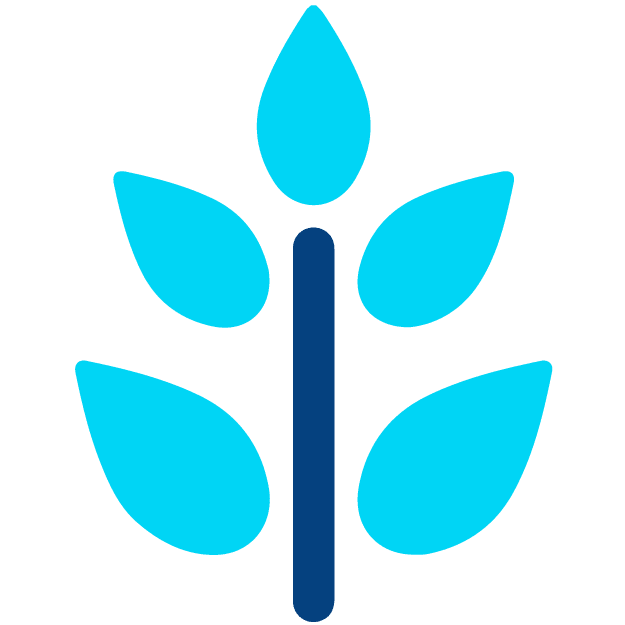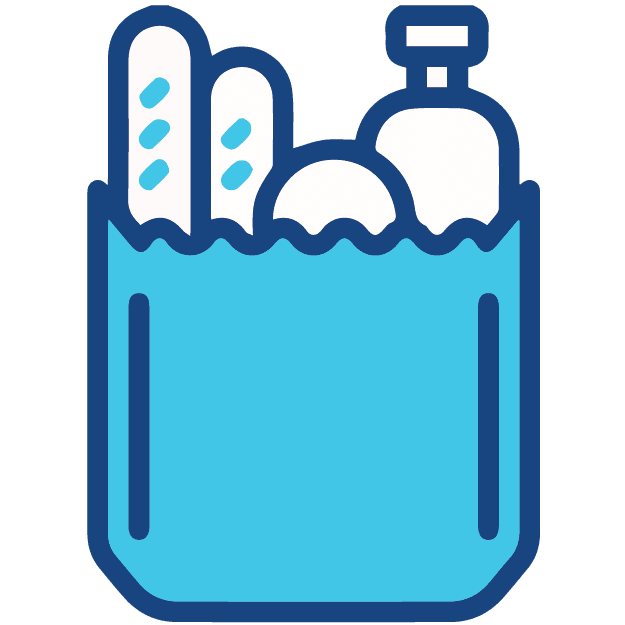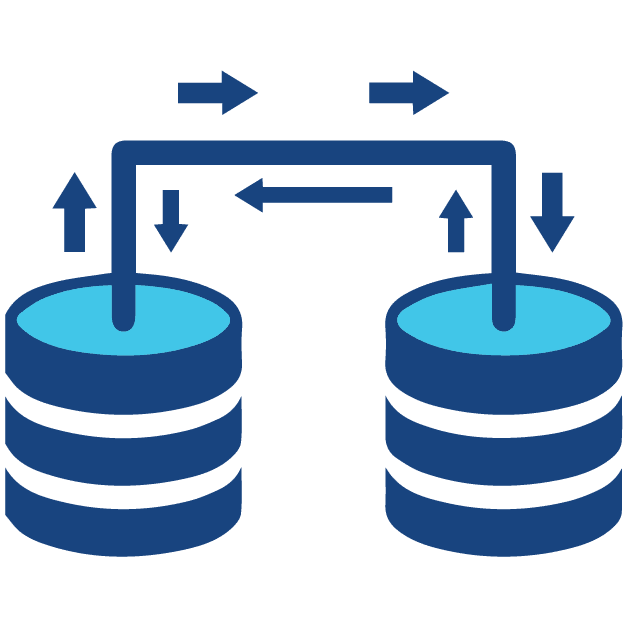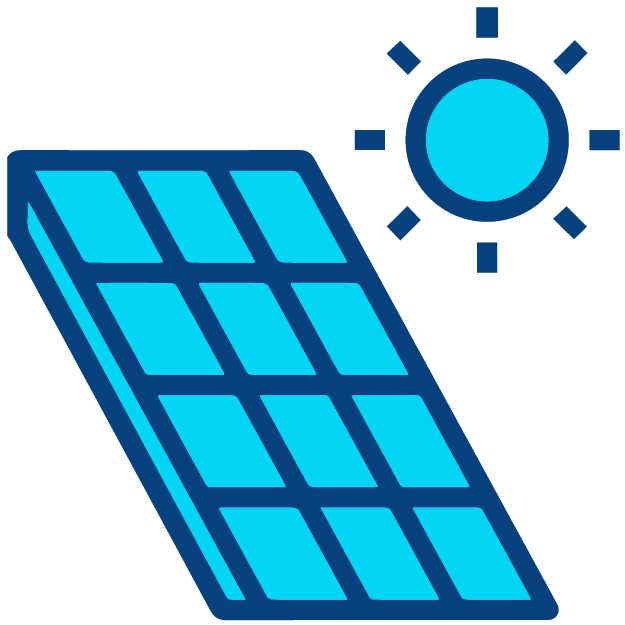 We are growing
Data really powers everything that we deliver
Fill in the fields below to book a call with customer experience executive.