Let's quantify the value of an asset or a firm
FinLender specializes in business valuation, asset valuation, startup valuation, company valuation for mergers and acquisitions, and valuation under income tax. Our team of valuation specialists will provide you with accurate and reliable assessments that empower you to make informed strategic choices. Whether you need to understand the worth of your business, assets, or startups, or navigate the complexities of valuation under income tax regulations, we have the solutions you need. 
Valuations provide a baseline.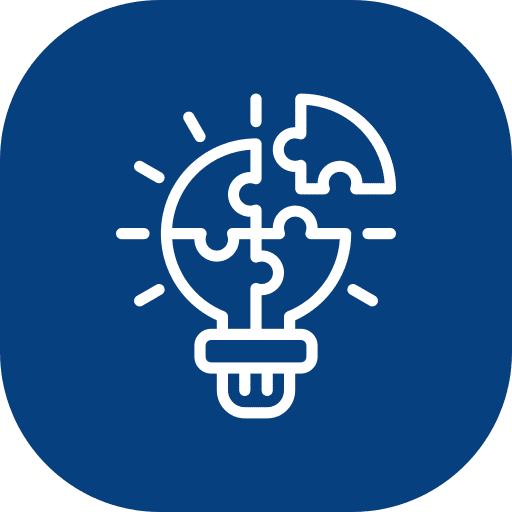 Help chart the course for the future.
Help you manage your business.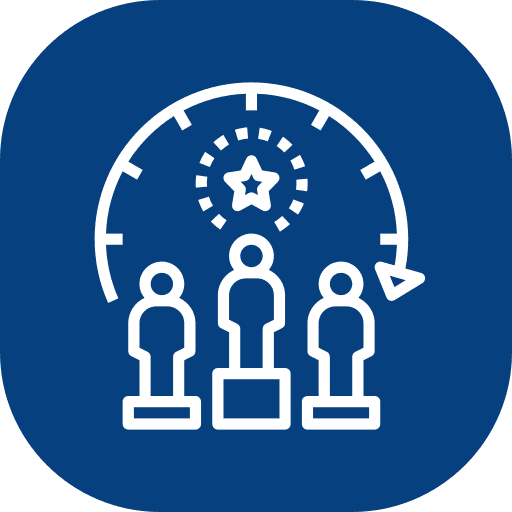 Provide a perspective on price.
Provide the gateway to capital.
Valuation is part of your estate plan.
To sell the product, brand, or part of the business
Negotiation and business gaining
To measure the equity interest
Assists founders in evaluating companies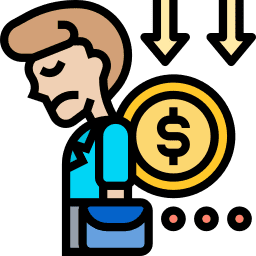 Joint Venture alliances for bankruptcies, fusions, and acquisitions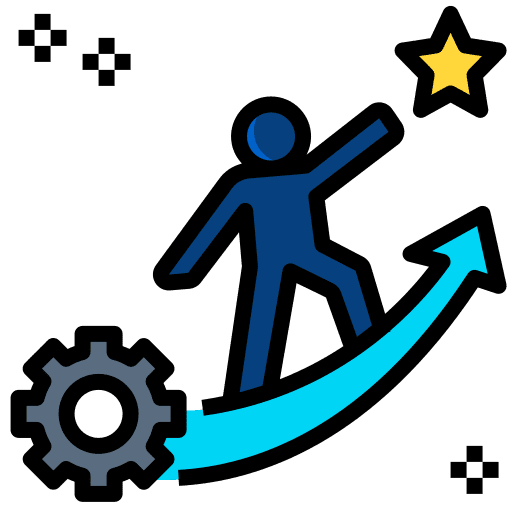 Track performance in terms of the estimated change in value.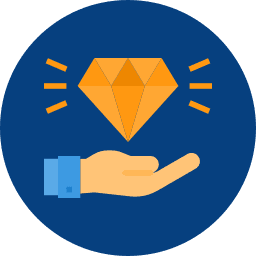 Business valuation is an essential element that facilitates information instrumental in devising business plans and investment strategies.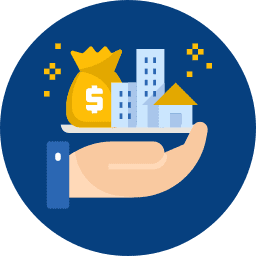 2. Tangible Assets Valuation
Tangible assets include real property such as land, building, leases, and personal property such as computers, equipment, machinery, furniture, fixtures, leasehold improvements, etc. It is crucial to value tangible assets for the following business situations.
3. Intangible Assets Valuation
Intangible assets are critical to the growth and the overall value of a particular business. It is, of course, difficult to determine the value of intangible assets. However, despite the challenges, it is an essential element of every business.
At FinLender, we have mass years of experience and expertise in helping startups value their business, through the best startup evaluation methods, thereby helping you determine the true value of your venture.
5. Valuation Under Income Tax
We are the best values for income tax, wealth tax and gift tax, capital gains tax, etc.
6. Valuations For Disputes Settlements
We understand how difficult it is to carry out valuations for dispute settlements. Every dispute is distinct, and therefore, it requires a team of experts to deal with legal, administrative and technical complexities involved in every dispute type, and its settlement.
7. Valuations For Mergers, Demergers, Corporate Restructuring
We are a team of independent and reliable chartered accountants with over ten years of experience, offering merger valuation services for diverse business domains.
8. Valuation Under Discounted Cash Flow
We use DCF in cases wherein we are required to judge the value of the business based on its future potential. We are one of the best discounted cash flow valuation consultants, offering business valuation services through DCF for a range of businesses.
9. Valuation under Sweat Equity/ ESOP
We provide services for the valuation of sweat equity shares. We are also known as ESOP consultants in India.
10. Fairness Opinions for Existing Valuation
We are a team of highly qualified professionals offering comprehensive fairness opinion reports for a valuation done by a valuer. So, if you are a company eyeing a critical and impacting transaction, approach us to frame the fairness opinion report of your transaction.
11. Valuation Under Convertible Instruments
We offer valuations under convertible instruments to a wide range of businesses. We employ a team of experienced and authorized people who help our clients perform valuation under convertible instruments.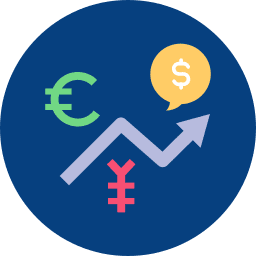 12. Foreign Direct Investment Valuation
According to FDI guidelines, shares must be fairly valued as per any of the internationally accepted pricing methodology. At FinLender, we are authorized to conduct FDI valuations.
FinLender Valuation Advisory Services, helps clients fulfill most complex financial and tax reporting valuation requirements. As a leading Valuation advisor, we help our clients to satisfy regulatory reporting requirements, make confident investment decisions, maximize value and manage risk.
Combining accounting experience with valuation expertise.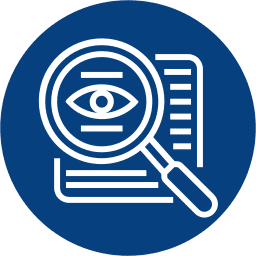 Prioritizing transparency & honesty.
Consistent balance of quality and precision.
Profound Technical Expertise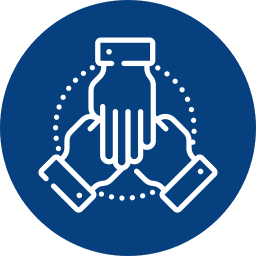 Strong and Experienced Team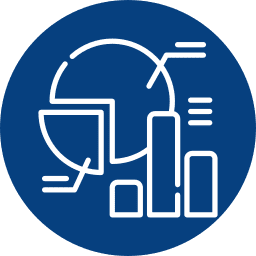 Amidst the growing competition of valuation services providers in India, we, at FinLender, stand out from the crowd, as we offer a wide range of valuation services. We carry vast experience in valuation advisory services. We nurture a team of professionals across that perpetually updated with the latest accounting standards, and amendments, and works tirelessly towards fulfilling customer commitments.
So, if you are looking forward to a trustworthy, and comprehensive range of valuation services in India, or anywhere else across the country, regardless of the industry you operate in, connect with us today!
Fill in the fields below to book a call with customer experience executive.