Unleash the Power of Funding and Innovation
FinLender bridged a gap that had existed in the venture market then, between local angel networks and larger global venture capital firms. With our investment we get you funded to grow.
Step into the world of limitless possibilities with FinLender, your gateway to startup funding and growth. We are not your average investment bank; we are the visionaries, the trailblazers who dare to dream alongside you. Our team of dedicated experts delivers a diverse array of personalized services designed to elevate your startup to unprecedented heights.
Seeking that crucial Angel Investment to take flight? We'll connect you with angel investors who share your passion and vision. Need to sow the seeds of success with Pre-seed Funding? Our financial wizards will help you secure the resources to transform your groundbreaking idea into reality.
As you embark on your journey, our support continues. From Seed Funding to Pre-series Funding, we craft the perfect funding strategy, ensuring your growth remains unstoppable. When it's time for Series Funding, we unleash our network of venture capitalists, bringing together the brightest minds and nurturing your company's exponential growth.
Private Equity Funding? Venture Capital Funding? Venture Debt? We've got you covered. Our expertise in these areas means we'll secure the funds you need while safeguarding your interests, so you can focus on pushing boundaries and redefining the industry.
At FinLender, we don't just secure capital; we create partnerships that fuel success. Let's embark on a journey together, where innovation meets opportunity, and your startup becomes the shining star of tomorrow's business landscape. 
Dare to dream big; we'll make it happen. Contact us today and let's turn your vision into a funding reality. We excel at assisting you in identifying the ideal investors for a startup.
FinLender is known for raising funds. We are India's most trusted platform for startup fundraising. It is best to trust an expert about major activities and decisions when a business is at the initial stage. There are multiple sources of funding available for startups. However, the source of funding should typically match the stage of operations of the startup.
What do investors look for in startups?
There isn't an investment thesis for every single investor out there, but it all comes down to understanding what variables will make a particular project or startup attractive for an investor.
Problem Statement and Solution
Solve a unique customer problem or to meet specific customer needs.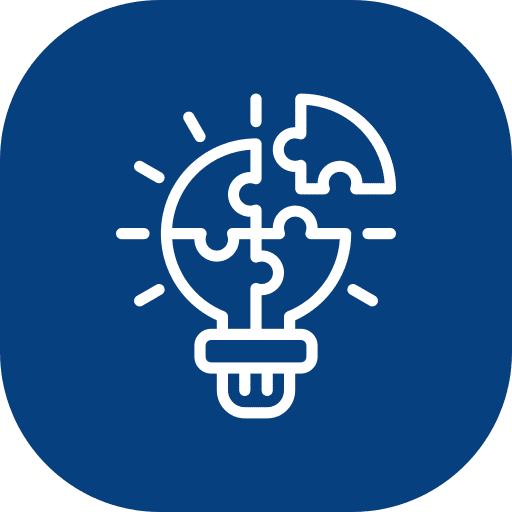 The Passion, Experience and Skills of the founders to drive the company forward.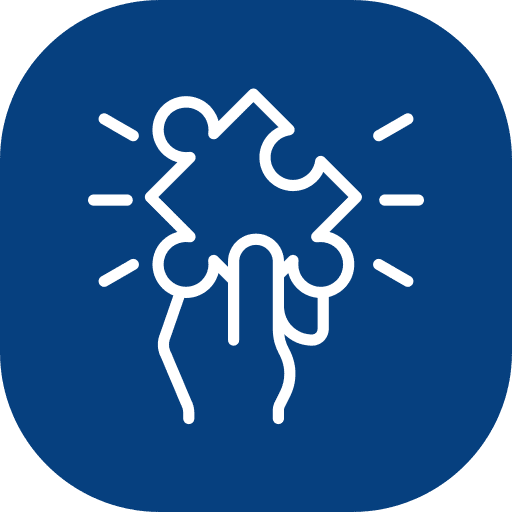 Market size, obtainable market share and macroeconomic drivers for the target market.
A true picture of competition in the market should be highlighted.
Showcase cash inflows, investments, break-even points, and growth rates.
Scalability & Sustainability
Potential to scale in the near future, along with a sustainable and stable business plan.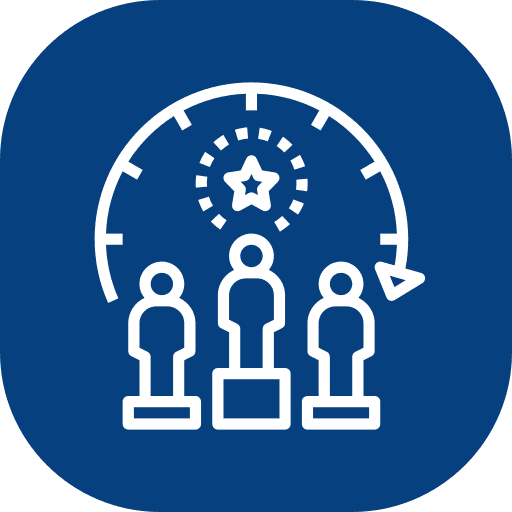 Clear identification of your buyers and suppliers along with customer relationship.
Consider sales forecast, target audiences, product, conversion and retention ratio etc.
Here's how the actual investment process rolls out
Signing of the Term-Sheet
How FinLender take your business idea to the next level?
Along the way, this Startup venture fund of ours has grown, backing transformational ventures and passionate founders to become a key player in start-up ecosystem.
Start on your fundraising journey with FinLender, where we offer tailored solutions to fuel your growth. As a trusted global Startup funding consultant, we bring our expertise to your doorstep, ensuring access to a vast network of investors and opportunities worldwide. Our comprehensive suite of services goes beyond funding, encompassing Pitch Deck Design, Financial Model, Valuation, Project reports, TEV reports, and Credit rating services.
Please visit our Funding Essential or Funding section to understand more about Startup Fundraising. And if you want to become our funding consultant, you can visit our page to Become a Partner. Uncover the secrets to unlocking Angel funding, Startup Capital, and Startup Financing like never before. Our seasoned experts hold the key to PE Investors, VC Investors, and Venture Debt Funding, paving the way for your startup's extraordinary journey. We will guide you to the finest Startup Funding Companies in Delhi and startup funding companies in India. Ignite your path to success today. Connect with our advisors for more information on Startup India Funding.
Fill in the fields below to book a call with customer experience executive.