Let's accelerate your entrepreneurial journey
FinLender bridged a gap that had existed in the venture market then, between local angel networks and larger global venture capital firms. With our investment we get you funded to grow.
Why Funding is required by startup?
A startup might require funding for one, a few, or all of the following purposes. It is important that an entrepreneur is clear about why they are raising funds. Founders should have a detailed financial and business plan before they approach investors.
FinLender is known for raising funds. We are India's most trusted platform for startup fundraising. It is best to trust an expert about major activities and decisions when a business is at the initial stage. There are multiple sources of funding available for startups. However, the source of funding should typically match the stage of operations of the startup.
What do investors look for in startups?
There isn't an investment thesis for every single investor out there, but it all comes down to understanding what variables will make a particular project or startup attractive for an investor.
Problem Statement and Solution
Solve a unique customer problem or to meet specific customer needs.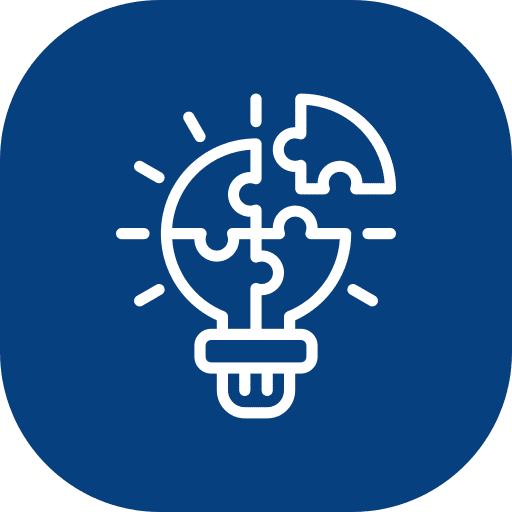 The Passion, Experience and Skills of the founders to drive the company forward.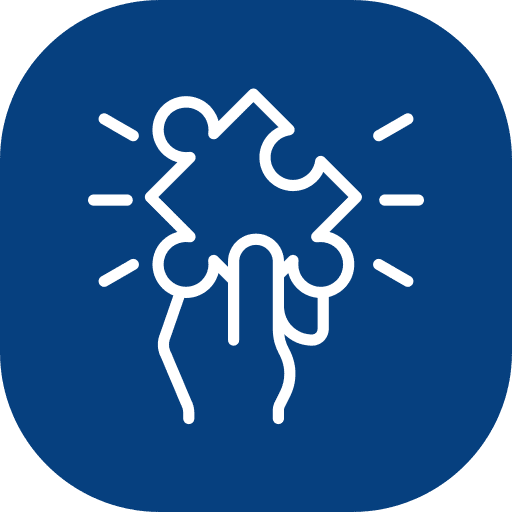 Market size, obtainable market share and macroeconomic drivers for the target market.
A true picture of competition in the market should be highlighted.
Showcase cash inflows, investments, break-even points, and growth rates.
Scalability & Sustainability
Potential to scale in the near future, along with a sustainable and stable business plan.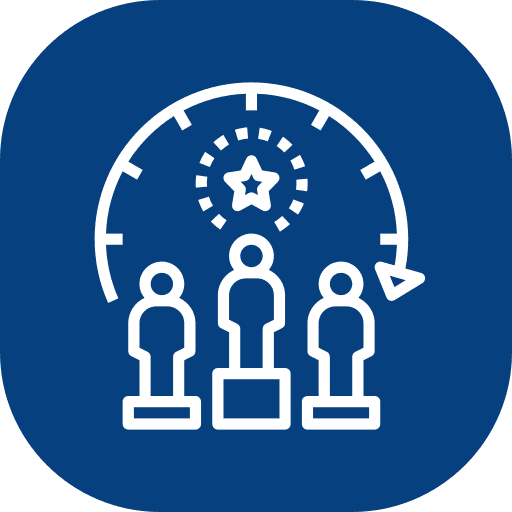 Clear identification of your buyers and suppliers along with customer relationship.
Consider sales forecast, target audiences, product, conversion and retention ratio etc.
Here's how the actual investment process rolls out
Signing of the Term-Sheet
How FinLender take your business idea to the next level?
Along the way, this Startup venture fund of ours has grown, backing transformational ventures and passionate founders to become a key player in start-up ecosystem.
We Lead Only Through Excellence
Fill in the fields below to book a call with customer experience executive.