Your Trusted Partner in Startup Success
We'd love to be the first investor in your Startup. We have a dedicated network of angel investors for startups passionate about nurturing and fueling the growth of promising startups. With our deep industry expertise and extensive network, we identify high-potential ventures and provide strategic funding to turn their innovative ideas into thriving businesses. As your trusted partner, we offer not only financial support but also invaluable mentorship and guidance to help you navigate the challenges of entrepreneurship. 
Angel finance offers vital financial support to small businesses, in return for an equity stake in the company. Our expertise lies in facilitating investment for scalable technology businesses operating in significant markets across various industries such as electric vehicles (EVs), robotics, Internet of Things (IoT), Healthtech, Fintech, Agtech, Edtech, retail, e-commerce, FMCG, manufacturing, logistics & shipping, and more. We assist in raising capital for companies operating in these sectors and beyond.
How Finlender helps you??
Having worked with many Angel Investors, we provide resources and solutions to support initiatives across the entire finance function. We provide objective and unbiased advice and funding to fulfil our clients' utmost needs.
We have a well-rounded perception of what's at stake for investors and their operating partners. FinLender brainstorms with management, manage multiple investors and coordinate with service providers for the Due Diligence process.
We value long-term client relationships and think of ourselves as trusted advisors. We bring a client-first approach to each engagement and supply services that add value throughout the transaction and investment life cycle.
They often come from the business world – but that's not their only point of origin. They are commonly found in the following professions: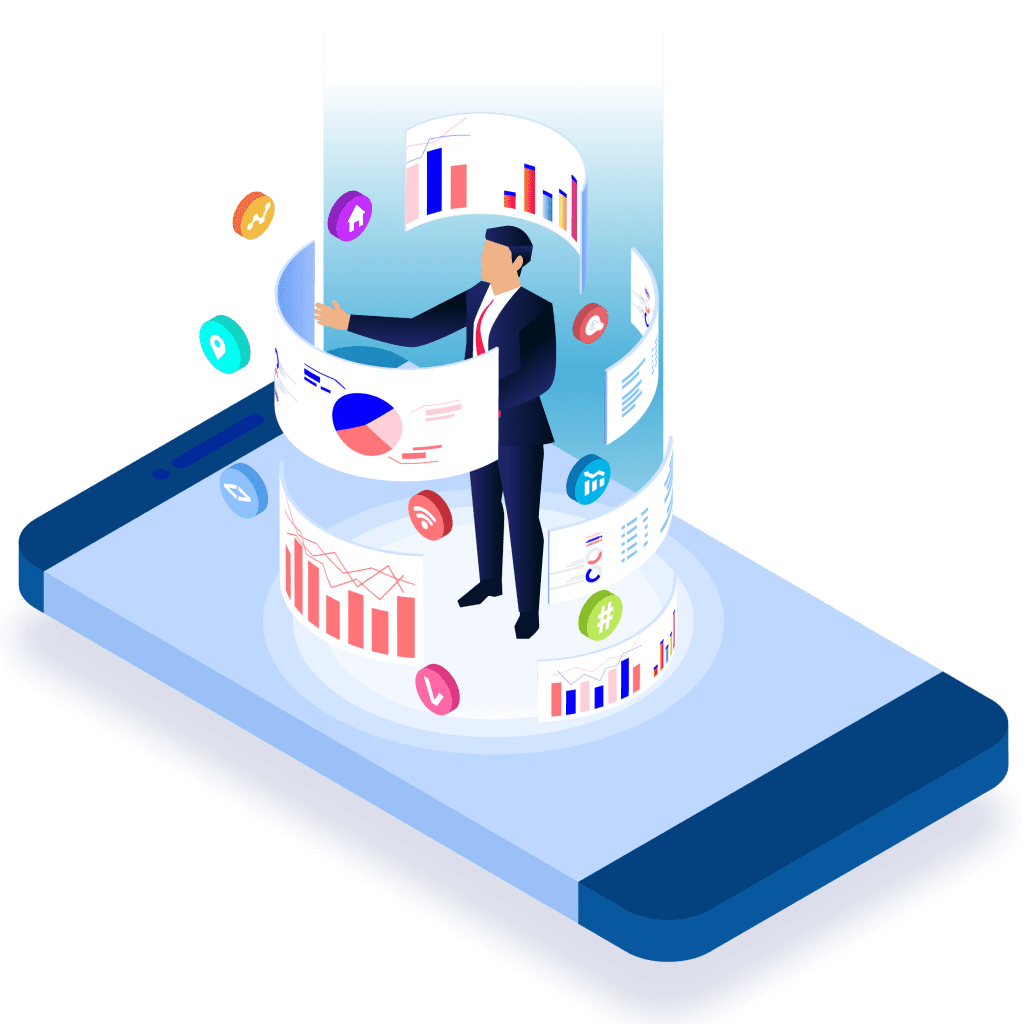 Business professionals, like lawyers, doctors, accountants and financial advisors, among other professions.
Company executives, who have risen through the ranks and know what it takes to run a successful business.
Successful small business owners and entrepreneurs who have already launched successful companies and know how to recognize startups that have a bright and profitable future.
Investors who make financing small businesses a professional pastime.
Crowdfunding platforms that raise pools of money in groups.
Here's how the actual investment process rolls out
Signing of the Term-Sheet
Fill in the fields below to book a call with customer experience executive.