Fueling up your growth
If you're a first-time founder and your business is still in the proof-of-concept stage or not yet generating enough revenue to support your growth or expansion, you may be able to raise Pre-seed Investment from FinLender to get your business off the ground.
How Finlender helps you??
Navigating the Finance Landscape
We have a decade of experience in working with numerous Pre-seed Investors, enabling us to offer a range of resources and solutions to support various initiatives within the finance function. Our objective and unbiased advice and funding options are tailored to fulfill our client's specific needs.
We understand the importance of flexibility for investors and their operating partners. At FinLender, we possess a comprehensive understanding of the stakes involved. We actively engage with management, effectively manage multiple investors, and coordinate with service providers during the Due Diligence process.
Guiding Your Investment Journey
Building trusted, long-term client relationships is at the core of our values. As trusted advisors, we prioritize a client-first approach in every engagement. Our services add value throughout the transaction and investment life cycle, ensuring that we consistently serve as a reliable partner.
When is your startup ready for pre-seed funding?
There is no single rule for when a business is ready to raise a pre-seed round, however, there are a few indicators that may indicate this is the right decision: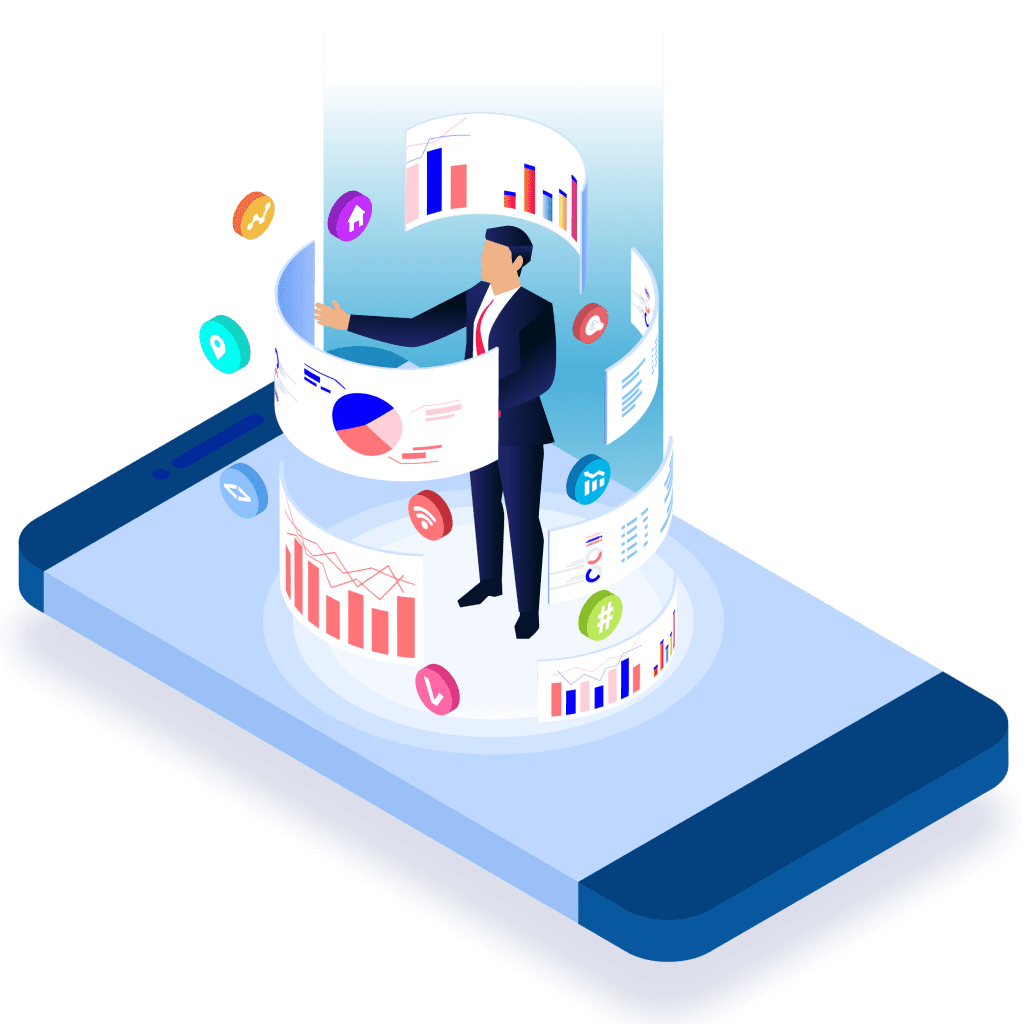 You have a minimum viable product (MVP) that shows early signs of traction
You have the data or proof that shows potential for product-market fit
You have a team with the needed background and experience
You are in the early stage of onboarding relevant customers
Revenue is in the forecast
You are ready to develop the prototype and need capital to support this
Here's how the actual investment process rolls out
We support founders in the early days of founding their business with knowledge, contacts, and operational support without asking for any commitments. Our goal is to connect talented & passionate people while serving as an entrepreneurial sparring partner and fostering exchange between new and seasoned founders within the Startup community
Signing of the Term-Sheet
Fill in the fields below to book a call with customer experience executive.