Help you set up a solid base
We are your gateway to the world of Seed Capital and the vital support you need at the seed stage of your startup. Our dedicated team is here to help you navigate the complex landscape of seed funding for startups, ensuring you secure the essential seed investment to fuel your growth. With our extensive network of seed investors, we connect you to the right partners who understand the unique challenges and opportunities of the seed round. As your trusted seed investor facilitator, we go beyond capital infusion, providing strategic guidance, financial modelling, and comprehensive support to help you thrive in the competitive startup ecosystem. Together, we'll unlock the potential of your seed-stage startup and set you on the path to success.
How Finlender helps you??
We believe great entrepreneurs coupled with the essential business building blocks lead to great companies. The team not only brings years of operational experience to support entrepreneurs but also brings an extensive network of leading professionals across India to the table. We are here to partner in every way to turn visions into reality.
Having worked with many seed Investors, we provide resources and solutions to support initiatives across the entire finance function. We provide objective and unbiased advice and funding to fulfil our clients' utmost needs.
We have a well-rounded perception of what's at stake for investors and their operating partners. FinLender brainstorms with management, manage multiple investors and coordinate with service providers for the Due Diligence process. 
We value long-term client relationships and think of ourselves as trusted advisor. We bring a client-first approach to each engagement and supply services that add value throughout the transaction and investment life cycle.
Why is Seed Funding important?
A business has its life stages, very similar to that of a plant. Just as a seed needs proper care and watering to sprout into a plant; a startup business needs the nurturing of finance to explore and grow. Here, Seed money ensures a smooth transition of business.
It reduces the risk to founder in a new venture
It covers for funds insufficiency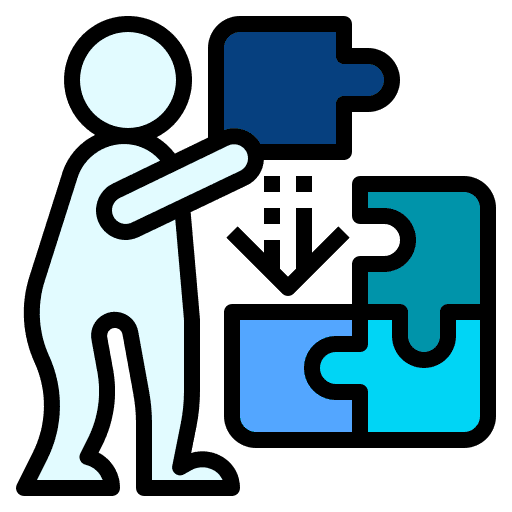 It acts as a source of working capital
It expands a business relationship by bringing strategic partners
It provides means to scale up and it accelerates growth
It takes care of your costs right from marketing, hiring to development.
Here's how the actual investment process rolls out
We support founders in the early days of founding their business with knowledge, contacts, and operational support without asking for any commitments. Our goal is to connect talented & passionate people while serving as an entrepreneurial sparring partner and fostering an exchange between new and seasoned founders within the Startup community
Signing of the Term-Sheet
Fill in the fields below to book a call with customer experience executive.