Resolve Debt and Regain Financial Freedom.
Start your journey towards becoming debt free today by systematically eliminating your debt with India's Leading and Most trusted Debt relief company.
Secured Debt
If you're struggling to pay your secured loan. We can provide expert debt advice to find a better way to deal with your debts, rather than putting your property or asset at risk.
Unsecured Debt
We are an integrated team of experts dedicated in eliminating debt of personal loans, credit card debts, consumer loans, business loan peer-to-peer loans, and education loans program.
Reduce your outstanding debt by upto 69%*
Save just not on the debt but also on your time and effort. No more balance rotations, creditor calls, or new loans to pay off loans. We negotiate with creditors to get them to agree to settle for less than the full amount you owe.
Lendor Harassment Protection Cell
Also called LHPC, the Program is aimed at providing pre-litigation assistance to all FinLender customers by offering them protection against unlawful collection practices from Creditors and their associates.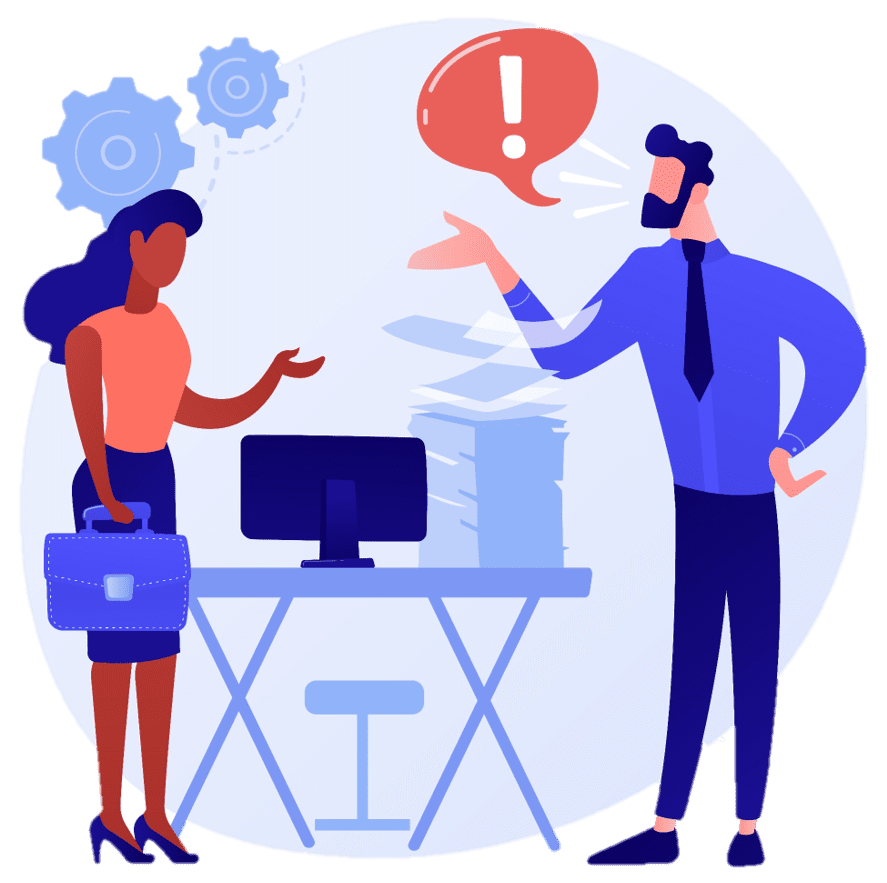 When debt takes you down, call the best life saver in town!
FinLender aim is to deliver the best debt settlement advisory in the industry that leaves you free of any worries and stress from debt. We understand the difficult circumstances that can throw personal finances out of gear. We resolve debt by keeping in mind your budget & financial goals.
Evaluate your debt
Discussion and Advisory
Dispute or Litigation Resolution
Roadmap for Settlement
Negotiate with the Lenders
You Become Debt Free
Ready to be debt-free? Make your move!
Let the experts handle the rest. We get it, you are busy & stressed, but you also want your finances to be in order. So, relax we will negotiate for you and bring the best offers to the table. We've got your back.
Fill in the fields below to book a call with customer experience executive.