From Distress to Prosperity
Seize the potential in distressed assets with our specialized distressed asset funding solutions. We provide the capital and expertise to turn adversity into opportunity.
Unlock Value in Distress - Contact Us Today for Distress Asset Funding Solutions!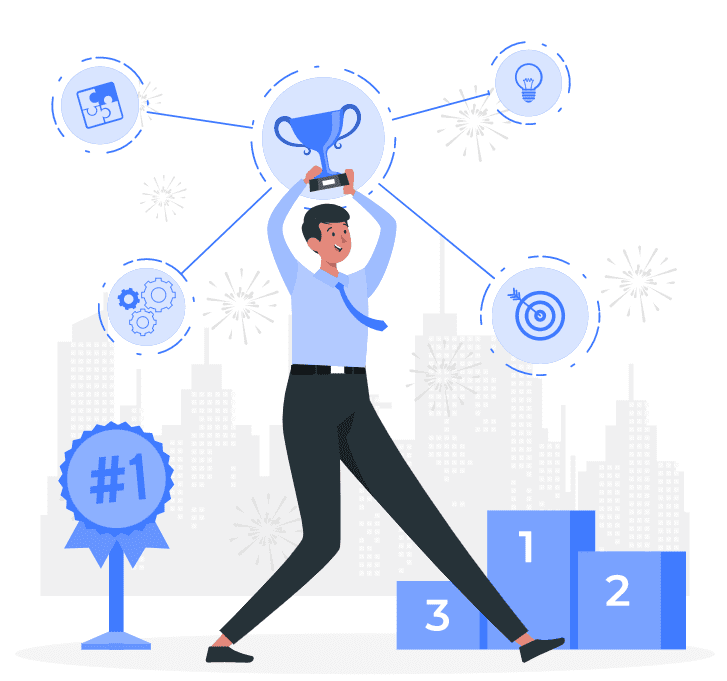 What is a Distressed Asset Funding?
When the value of the asset falls or decreases not because of the market condition but due to the borrower's fault. Distressed asset investments are attractive because they provide high value at a low cost. The investor takes advantage of this by turning the table around. To take advantage of a distressed asset and make money out of it requires a lot of planning because this involves a lot of knowledge of the business and also a plan that how to make a profit. This type of investment can either take investors to the highest point or to the lowest point.
The Government of India, through the Ministry of Finance, has introduced a range of schemes as part of an economic package to address the hardships encountered by Micro, Small, and Medium Enterprises (MSMEs). As part of these initiatives, the Distressed Assets Fund – Subordinate Debt Scheme has been launched to offer equity support to financially strained MSMEs. Under this scheme, banks will provide debt to the MSME promoters, who will then inject it as equity into their respective MSME units. The primary aim of the Subordinate Debt Scheme is to assist MSMEs in covering operational expenses and reviving businesses.
FinLender, an Investment Banking firm with more than a decade of experience offer comprehensive financial solutions in distressed assets funding and distressed capital management. As an esteemed investment bank, we offer a range of services to address the unique needs of businesses dealing with distressed situations. Whether you require interim finance to navigate challenging times, acquisition funding to seize growth opportunities or access to distressed funds and distressed asset funds.
Our Value Proposition and Service Approach
Our value proposition is based on turning around assets and adding long-term value to them for a restructured growth map.
Our distressed capital services act as a bridge connecting troubled companies with lenders who recognize the potential in these assets. We help reposition, restructure, manage cash flow, and implement efficient business processes, offering a fresh start. Hiring an experienced investment banking firm like FinLender ensures access to expertise and established connections. Our team actively provides distress funding services to financially troubled entities under the Insolvency and Bankruptcy Code 2016.
To learn more about distressed funding or distressed asset finance, one-time settlement (OTS) funding or distressed asset funding companies in India, we encourage you to consult with our experienced Financial Advisor. They will provide you with valuable insights and guidance tailored to your specific financial needs.
Fill in the fields below to book a call with customer experience executive.