Unlock Your Project's Potential with Tailored Project Finance Solutions
From infrastructure to energy, our project finance options are designed to meet the unique funding requirements of your project. Let us help you navigate the complexities and secure the necessary funds.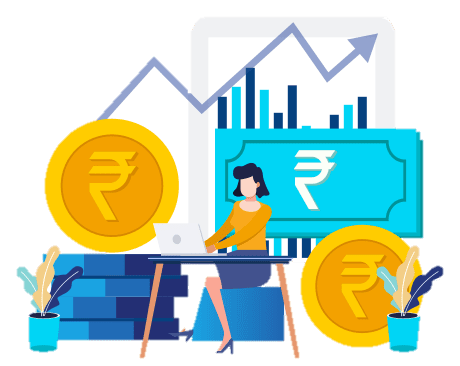 Raising finance for projects is the toughest bottleneck that companies and entrepreneurs have to face in today's competitive world. Through project finance, we help companies secure project loans to finance large-scale infrastructure projects, including the construction of a factory or real estate development projects.
At FinLender, we meticulously handle the preparation of various documents such as Project Report (DPR), Financial Model, CMA Data, Business Valuation, TEV Reports, Credit Ratings, Pitch Decks (or Investor Decks), and more. Our goal is to ensure that all the requirements of our clients are thoroughly addressed through these comprehensive documents.
As leading project finance consultants, we work hand in hand with renowned project finance companies to deliver exceptional financial services tailored to your unique project needs. Our expert team of consultants brings extensive experience and in-depth knowledge to navigate the complexities of project financing, ensuring successful outcomes for your ventures.
Our Project Finance Services:
Building long-term relationships forms the bedrock of our accomplishments, and we would be thrilled to forge one with you. To gain further insights on Project Finance Consultants in Delhi or Project Finance Companies in India, kindly get in touch with our advisor. We anticipate the opportunity to connect with you and provide the information you seek.
Fill in the fields below to book a call with customer experience executive.