Fueling your business growth with
We are an integrated team of experts dedicated to delivering fundraising services spanning the entire capital spectrum to clients.
We have proven credentials for debt resolution and the ability to devise innovative restructuring as well as settlement solutions for our clients.
We prepare "Funding Essentials" that help you create an impactful statement that Investors cannot overlook.
Harvesting deep expertise to deliver Mergers and Acquisitions, custodian services, new issues, IPOs, corporate restructuring, asset management, market research, etc.
Just relax! have a black coffee and see your growth in hypermode.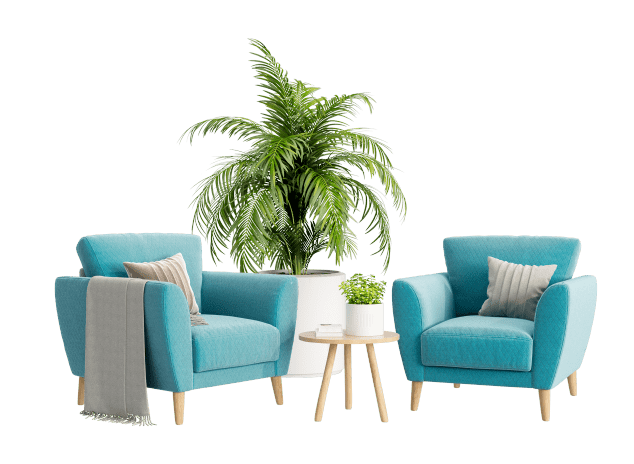 Our Core Values are represented by Success
Built on trust. Committed to results.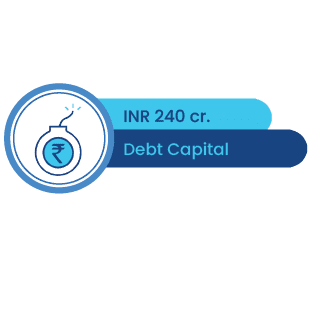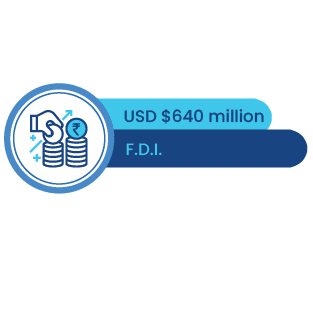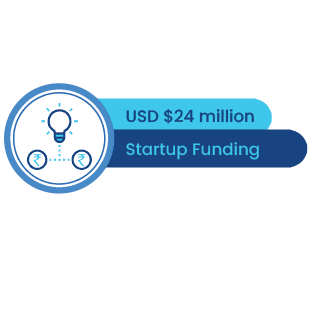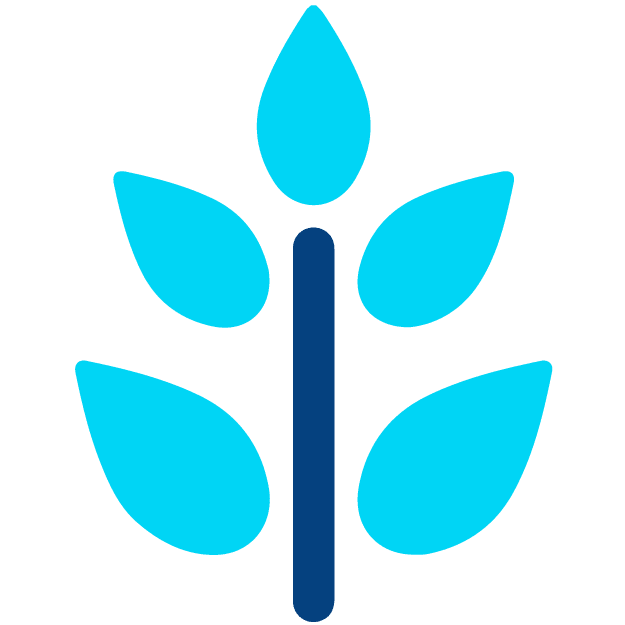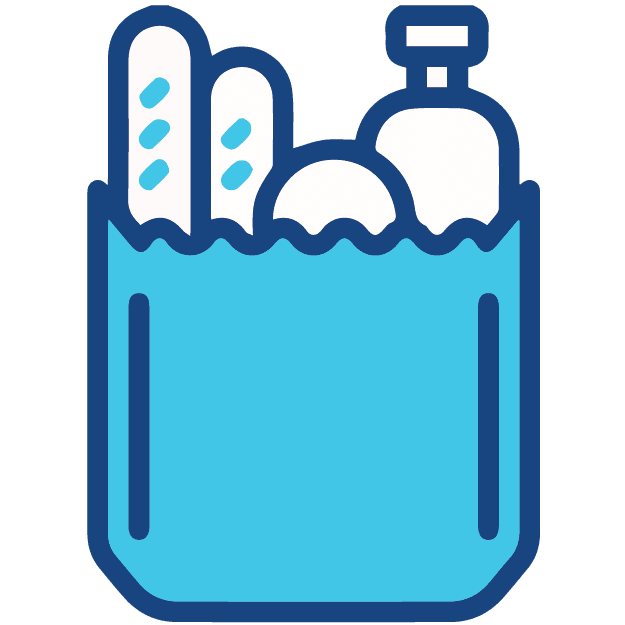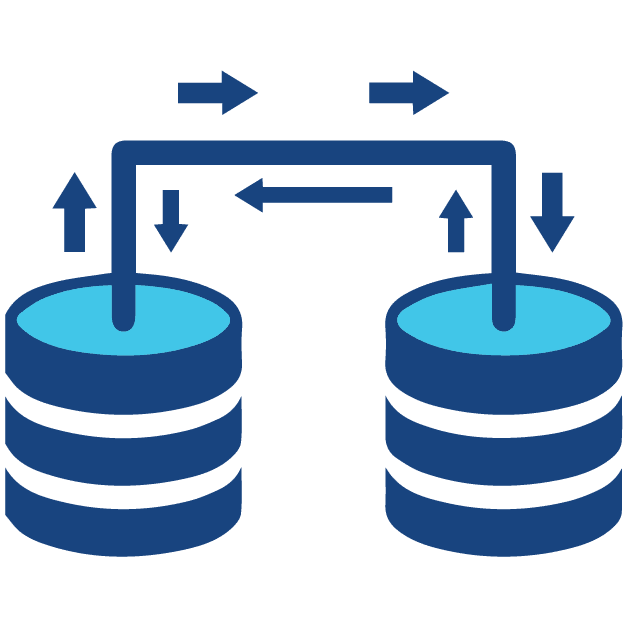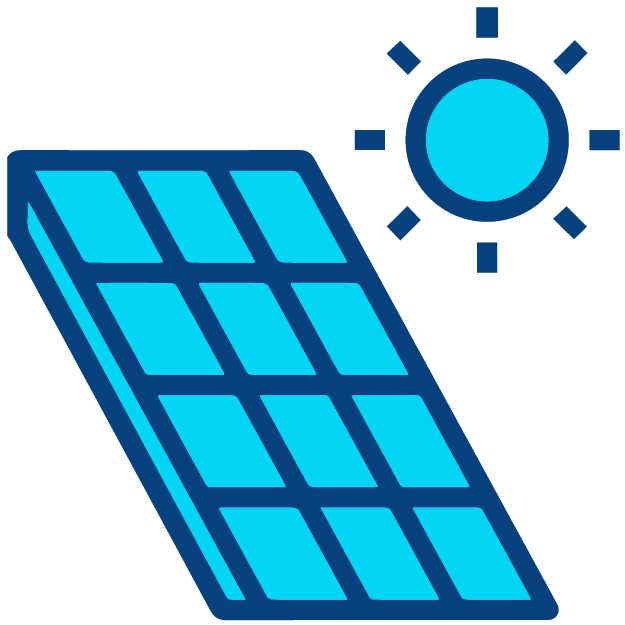 Fast & Easy Application Process